Chris Nelson, Financial Services Director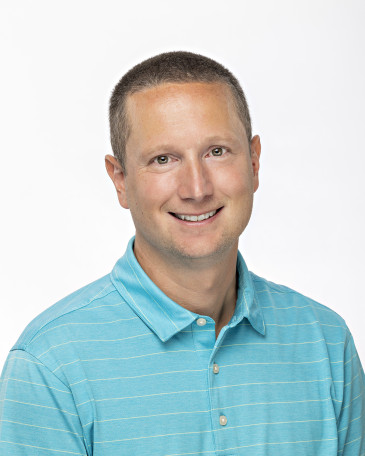 Chris Nelson is the Financial Services Director for Meadowlark. He provides leadership to the Financial Services Team, Human Resources Team, and Information Services Team. The Finance Team is responsible for compiling monthly financial statements, developing and maintaining reporting tools, accounts payable and billing systems. Chris also develops and monitors budget adherence and oversees payroll. The primary responsibilities of the Human Resources team are employee satisfaction, employee recruitment, managing the hiring process, performance management, employee compliance, risk management, organizational development, employee relations and OSHA compliance. 
Chris joined the Meadowlark team in January 2008 as a staff accountant. He graduated in the spring of 2004 from Kansas State University with a bachelor's degree in secondary education with an emphasis in business, and a bachelor's degree in accounting. In 2006, Chris received his master's in counseling and student development.
Chris has served on the board for Big Brothers Big Sisters of Manhattan. He attends the Manhattan Church of Christ.
Chris lives in Manhattan with his wife, Krystal, and their daughters, Carlie and Piper.
A little more from Chris:
"My favorite room at Meadowlark Hills is Verna Belle's Café. I love the smell of bacon cooking as I walk by in the mornings or the smell of cinnamon rolls or cookies baking. I love to eat!"
"My favorite spot in Manhattan is the K-State football stadium or Bramlage Coliseum. I was born a K-State fan and have been going to games my entire life. A lot of my best memories with family and friends are in these places."
Contact
(785) 323-3842
chris.nelson@meadowlark.org
---