Dr. Matthew Floersch, Medical Director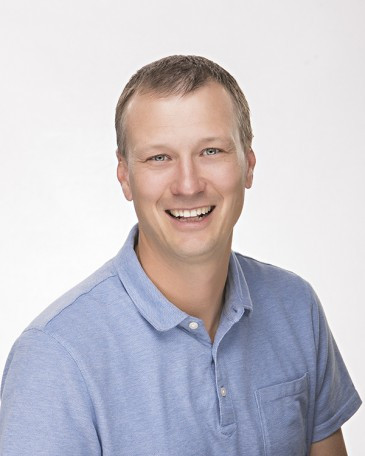 p>Dr. Matthew Floersch, MD, is the Medical Director for Meadowlark Hills Retirement Community and operates the on-campus primary care clinic, Meadowlark Medical Professionals. Dr. Matt also serves as Medical Director for both Meadowlark Home Health and the Meadowlark Parkinson's Program.
A doctor of internal medicine with a focus geared toward the aging adult, Dr. Matt specializes in assisting patients, their families and caregivers in navigating through and understanding their health. With his focus on adult care, he is able to evaluate and answer questions regarding disease processes (such as diabetes, Parkinson's disease, Alzheimer's and other memory concerns), aging in place and maintaining independence.
Dr. Matt attended the University of Missouri at Kansas City where he received his Doctor of Medicine degree. He completed an Internal Medicine residency from 2002 to 2005 at John-Hopkins, where he received honors as the Division of Geriatrics' Resident of the Year.
Since completing his residency, Dr. Matt has been a solo Practitioner. In addition to serving in the above capacities for Meadowlark Hills, he maintains his private practice in Manhattan and previously served as a PACE Provider for Midland Care in Topeka, KS. Dr. Matt is a fellow of the American College of Physicians and a member of both the Kansas and Riley County Medical Societies.
Dr. Matt married his wife, Karlene, in 2000. She is a Registered Nurse and was instrumental in the opening of Dr. Matt's private practice in Manhattan, Kan. She now stays home and is a full-time mom to their five children. Dr. Matt is originally from Clay Center, Kan. and now the Floersch family makes their home in Manhattan.
---