Meadowlark Foundation Announces Nursing Scholarship Recipients
Meadowlark has proudly announced the 2022 Nursing Scholarship recipients: Julie Fowler, Jessica Pagan, and Auja Saunders.
Now in its fourth year, Meadowlark's scholarship program rewards the initiative of talented current employees, while, in the future, providing Meadowlark's licensed care households with highly trained staff in a perpetual nurse shortage. Employees who receive a scholarship agree to work at Meadowlark for at least two years following graduation.
"Meadowlark is dedicated to investing in the careers of healthcare professionals in Manhattan, Kansas," said Lonnie Baker, CEO. "Growing our own talented and motivated team members is important to the success of our organization and the community as a whole."
Meadowlark awards up to four internal (current employee) nursing scholarships. Amounts given by Meadowlark vary depending on what is awarded by the Kansas Board of Regents; however, each recipient ends up with their nursing program fully, or nearly fully, funded. Interested employees must complete an application, and a committee reviews the applications to determine which employees to interview.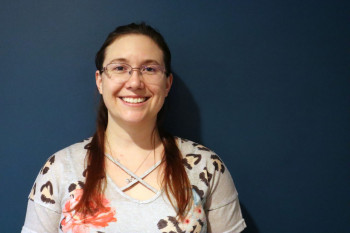 Fowler has worked with Meadowlark since 2015, first as a CNA (Certified Nursing Aide), then a CMA (Certified Medication Aide), and most recently as an LPN (Licensed Practical Nurse). She is excited about her bright future at Meadowlark. "I look forward to bringing my new skills, knowledge, and abilities that I learn back to Meadowlark," Fowler said.
---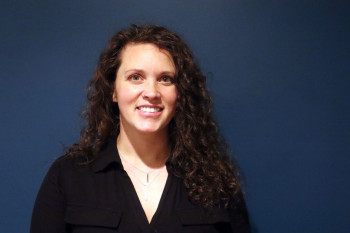 Pagan has worked as a Supportive Care Aide with Meadowlark Home Health since August 2021. After graduating, she hopes to work in Meadowlark's Bramlage House. "I feel that it's important for me to work in the post-acute care environment to provide a solid foundation for my nursing career."
Some of Pagan's earliest childhood memories including telling everyone she wanted to be a nurse someday. "I have always felt a calling to help people."
---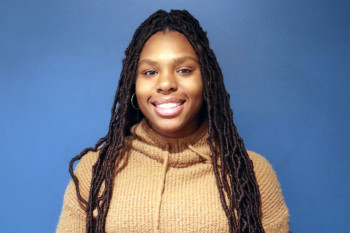 Saunders has served as a Home Health Aide, also with Meadowlark Home Health since December 2021. "By becoming a nurse, I will go the extra mile to be there for my patients, especially those who do not have family members to support them, or those whose families cannot be there," Saunders shared in her application. "I hope to be the face that they will remember as caring, loving, and respectful."
---