Jeff Heidbreder, Leader of the Pack: April 2021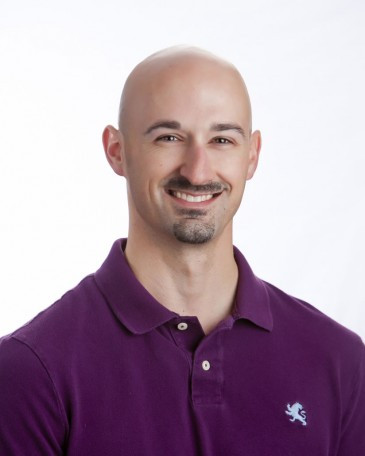 Congratulations to Meadowlark's Leader of the Pack for April 2021, Jeff Heidbreder, Fitness Leader!
Jeff exceeds all expectations - Meadowlark appreciates his flexibility, especially since the onset of the COVID-19 pandemic, and his willingness to fill different roles. Jeff brings consistency and sense of calm during these unpredictable times. He continues to form and maintain great relationships with residents and team members. Meadowlark is lucky to have Jeff!
---